Wine Riot Boston 2011 Outfit Contest
Hi there, Julie here from Orchid Grey. I'm so excited to be guest posting for the Swapaholics today! You may have seen me at some of the Boston/Worcester swaps, probably dressed up in something crazy. Well, sometimes dressing crazy pays off. This past week, I was the lucky winner of two tickets to Wine Riot Boston for best Swap Score at the Earth Day Clothing Exchange: A vintage, minty green, Bogner Snowsuit.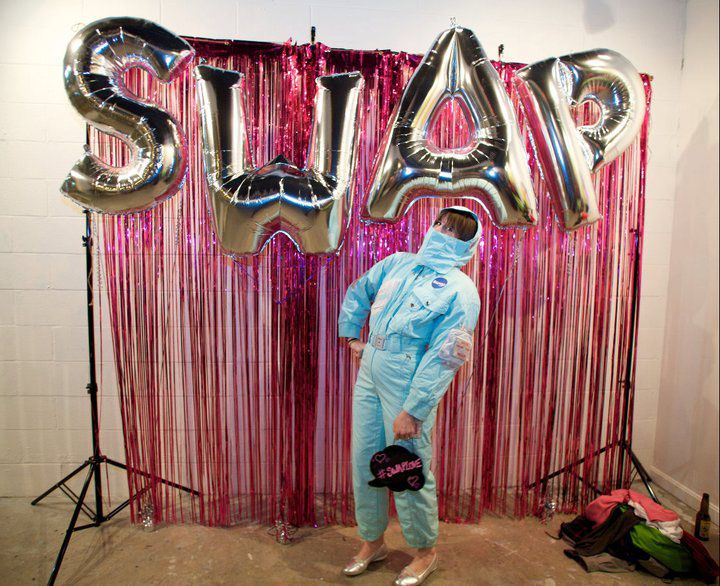 (Photo: Adam Towner)
Now, I'll admit to being more of a beer girl. I'll also admit to knowing nothing about wine, and go further to say I usually purchase wine based on the label design (hey, I went to art school). Which is why I was so excited to attend Wine Riot, not only would it be a great excuse to hang out with the lovely Melissa of The Swapaholics, but it was a great chance to learn a little bit about wine! Or, at least, sample something better than my usual Sutter Home.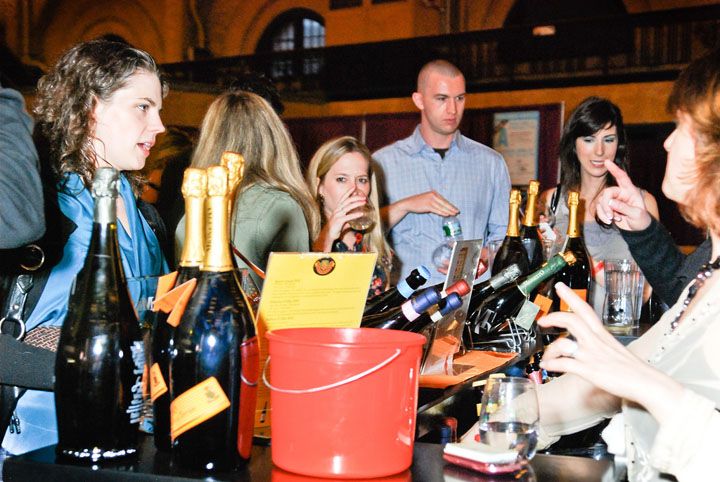 (image: Wine Riot)
The venue was great and the crowd was the perfect size, making it easy to walk from booth to booth sampling wines from across the globe. Melissa and her husband Drew — both Wine Riot veterans — were our guides, suggesting different wines to sample. The vendors were all amazing, and the boys eventually took off to sample more, leaving me and Melissa to get down to business: we needed to find the stylish people. See, The Swapaholics were also running a secret contest: the most stylish Wine Riot-er would win free admission for a year to all Boston-based Swaps. Not too shabby.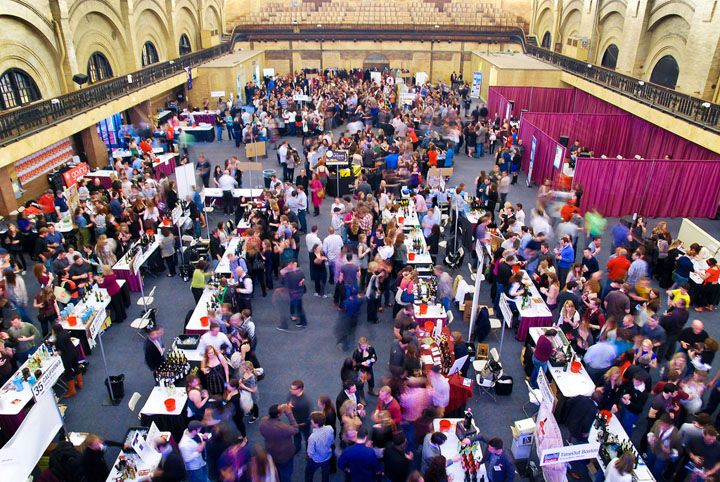 (image: Wine Riot)
We wandered the aisles looking for snappy dressers, and when we came across Melicia Morris and Justin McCarthy, we both knew we had found the winners. Their outfits complemented each other's perfectly. Plus, it doesn't hurt to have a great personality and they were both so friendly and excited about the Swaps.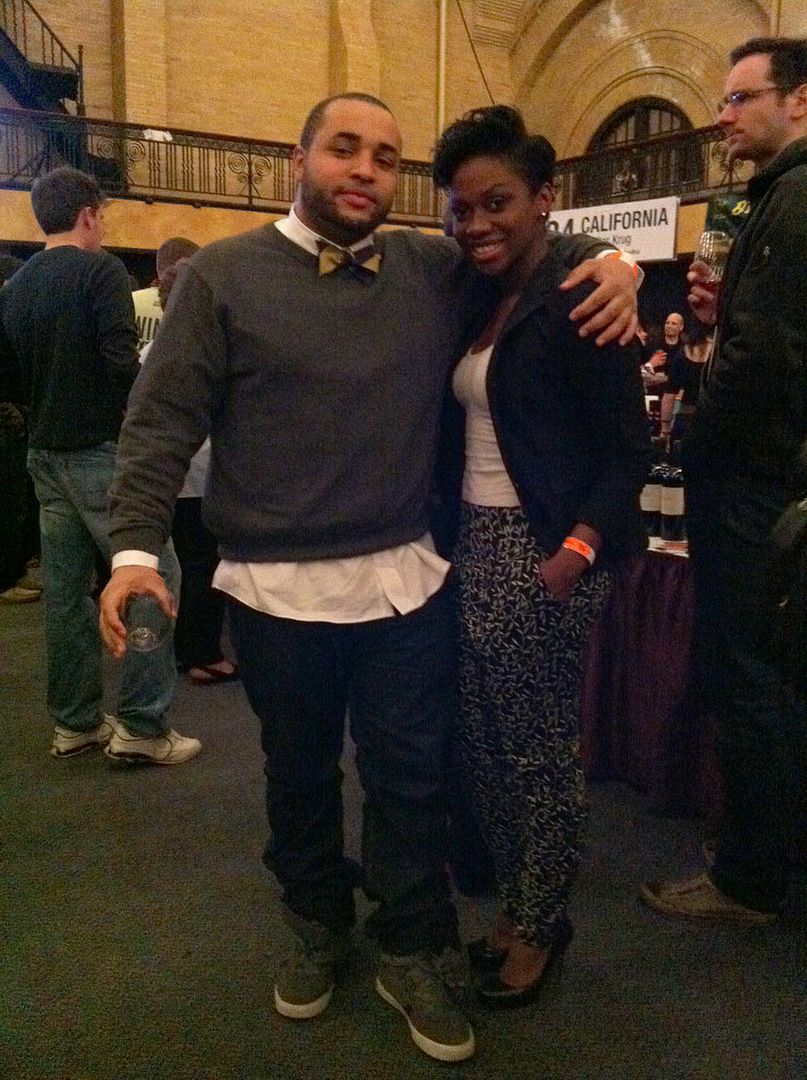 (image: Melissa DuBeau)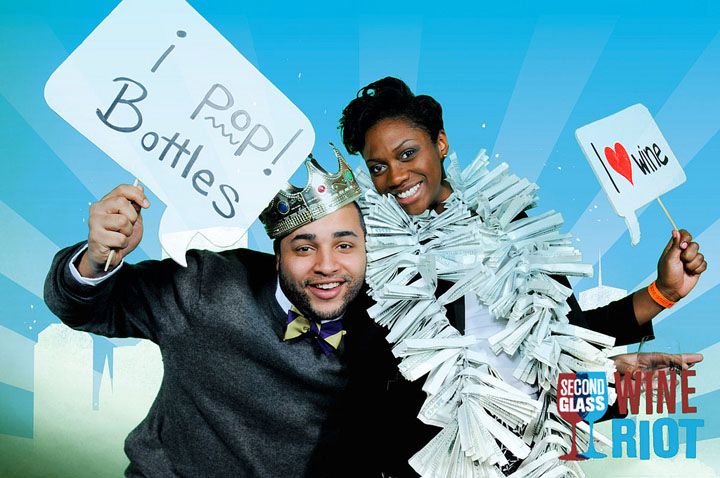 (image: Wine Riot)
So, a BIG thank you to The Swapaholics and Second Glass from me and Chris — we had an amazing time and will definitely be back next year. And thank you to everyone we photographed for the contest: You all looked amazing and I hope to see you at a Swap very soon!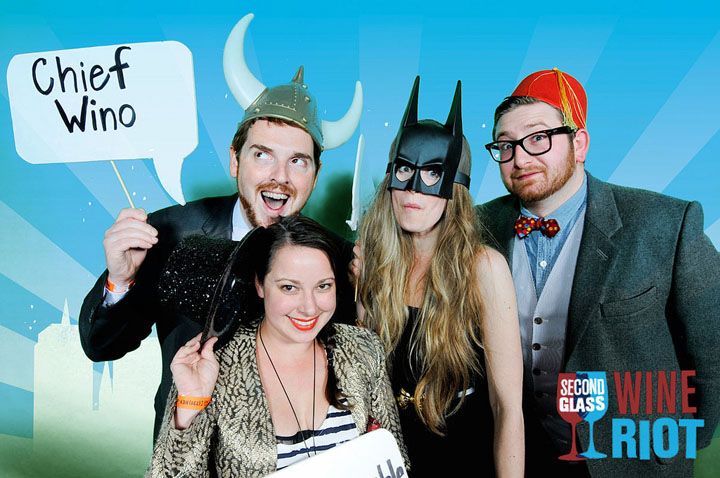 (Photo: Wine Riot)